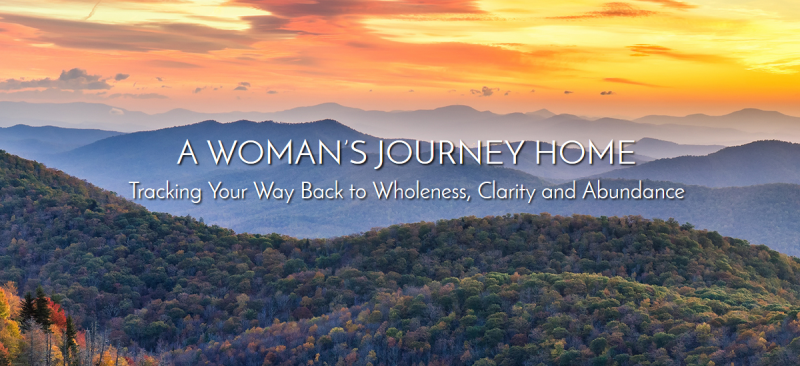 A Place to come when you need to find yourself.



A Place for restoration, reformation
A Place where women of all nationa
lities can come to find their self, who she is and what makes her tick.
A Place where women can tack off the mask and be the fragile person God created us to be
Women from all walks of life can come when they are weary, hurt or burnt out from life.
A Place to learn how to stop carrying around excess baggage that weighs them down.
A Place to be encouraged, inspired and empowered to be a women, the one God made you to be.
A Place to gather your thoughts
A Place women nutures each other
A Place to become whole again
Womene's meeting, 2nd Friday

MLH - 75 Church St Enfield